Comments Off on Concerned Black Men of Richmond held Baseball Fundamentals activity with Youth
April 7, 2019
The Concerned Black Men of RVA held a "Baseball Fundamentals" on March 23rd.  It was produced by Tommy DeVaughn and conducted by Coaches Milton Parker and Darryl Husband from the Metropolitan Junior Baseball League a Reviving Baseball in Inner Cities (RBI) affiliate.  The activity was held on the baseball field at Fairfield Middle School.
The coaches also brought 7 MJBL players with them to assist with instruction.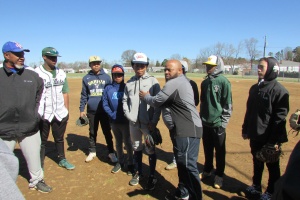 Coach Parker explained how baseball can be a route to achieving a college education and that a few of the young men in attendance were already being recruited by Division 1 schools!
Next the boys warmed up by stretching and went through some basic instruction on throwing, catching and base running.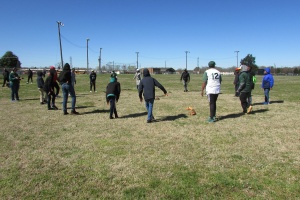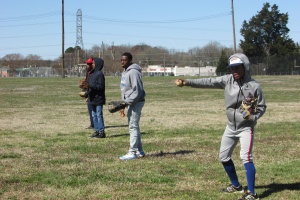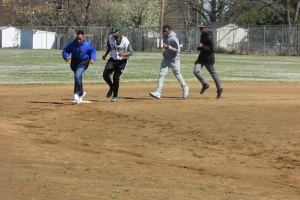 A few of the mentees had their first real exposure to playing baseball.  The MJBL players were very patient with the youth; they were able to pick up some of the techniques quickly.
Everyone got a chance to participate with each of the fundamentals and really enjoyed themselves despite the cold breeze that persisted for the entire activity.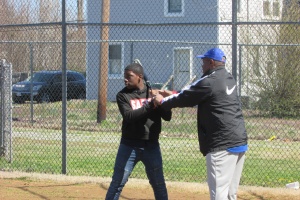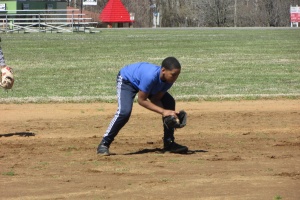 A few of the mentees showed some real aptitude for the game and caught the eye of the coaches.  They could not wait to get to the batting segment of the activity.
They soon found out that it is harder than it appears!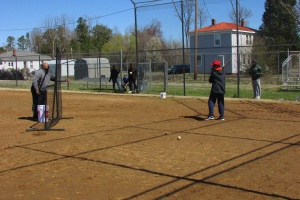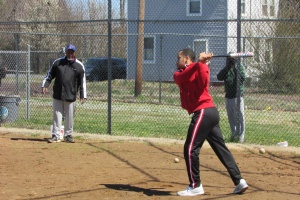 Everyone enjoyed themselves and learned a few things as well. 
Afterwards, the coaches expressed their appreciation for the effort put forth by all and reiterated how baseball is a great way to become a professional athlete.
Coach Husband shared an acronym for FAITH: Focus, Attitude, Integrity, Teamwork and Hustle.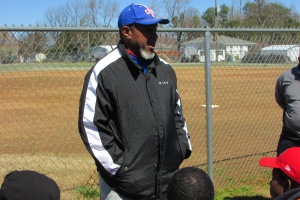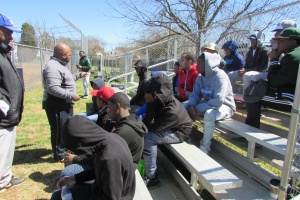 I would again like to thank Tommy DeVaughn for introducing us to Coaches, Milton Parker and Darryl Husband of the Metropolitan Junior Baseball League for putting on an outstanding event!
Also, I want to give a shout to Dominant, Darryl, Chase, Noah, Terrance and Rashaun for staying after their practice to teach our youth some basic fundamentals of the game of baseball.  
The Concerned Black Men of RVA would again thank each of you for your interest and contributions to our organization.  You play a major role in our mission to impact the youth that we serve with impactful activities to enhance their life skills and development. 
Thank you again!
Sincerely,
Timothy Mallory
President-CBM-RVA
Click Here to learn more about The Concerned Black Men of Richmond, Inc.
Click Here to learn more about becoming a Mentor.
Click Here to see how you can support our efforts to continue to care for our youth.