Concerned Black Men of Richmond participates in the 12th Annual Unity Ride For Sickle Cell
May 18, 2021
Greetings!
On Saturday May 1, 2021, the Concerned Black Men of Richmond assisted The Ladies of Elegance, Inc. with the 12th Annual Unity Ride For Sickle Cell.  It was a great opportunity for us to get back out into the community.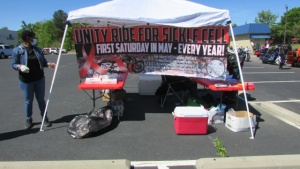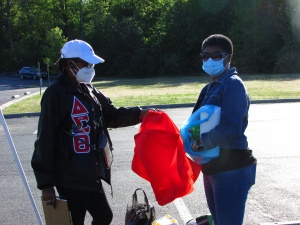 More than 4000 people in Virginia suffer from Sickle Cell Disease.  Of this total, nearly 900 of them are in the Richmond service area.  Approximately 155,000 have the Sickle Cell Trait and almost 4000 are in our service area.  The purpose of the ride is to raise funds for the MCV Foundation & Florence Neal Cooper Professorship.
There were hundreds of motorcycles of all types, 2 wheeled, 3 wheeled, sidecars and trailers!  The riders were women and men of all ages.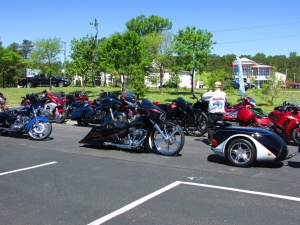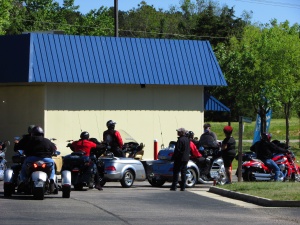 We met at the Steel Horse Harley Davidson Motorcycle Shop where we assisted with set up and registration of the participants.  After acknowledgements and prayer, the riders headed to Pop's Bar and Grill for refreshments.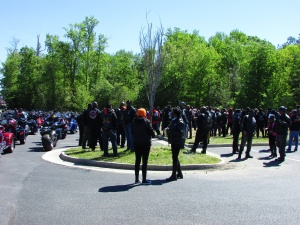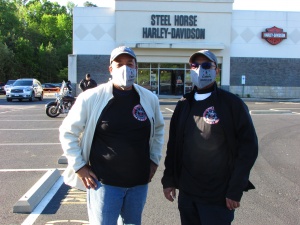 Thanks to each of you for your support of the Concerned Black Men of RVA!  We are looking forward to continuing our work in the community as the concern over the pandemic subsides.  We are looking forward to working with our youth in person in the near future.
Be safe!
Sincerely,
Tim Mallory,
President CBM-RVA
Click Here to learn more about The Concerned Black Men of Richmond, Inc.
Click Here to learn more about becoming a Mentor.
Click Here to see how you can support our efforts to continue to care for our youth.