Concerned Black Men of Richmond holds End of Year Cookout for Youth at Robinson's Park
August 16, 2019
Greetings all!
The Concerned Black Men of Richmond concluded our 2018/19 session with an end of year cookout.  The activity was held on June 15th at Robinson's Park in eastern Henrico.  There were numerous parents, donors, former and current mentees in attendance.  The boys always enjoy the opportunity to show off their athletic prowess on the basketball court and playground.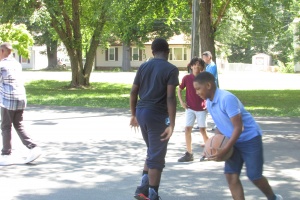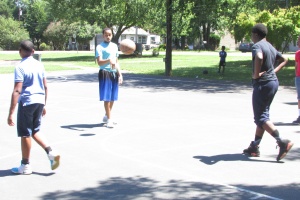 They have really bonded well with each other by the end of the session get along great!
We started the event by giving a summary of the activities that the Concerned Black Men provided this session.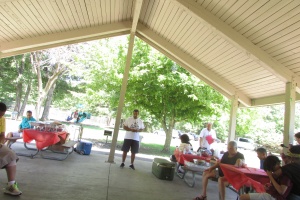 Next we highlighted the mentees achievements academically as well as extracurricular participation throughout the school year.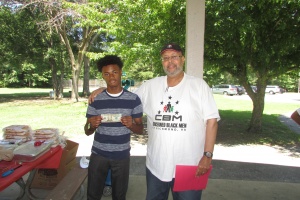 The mentees have really represented themselves well this year and were presented with a little cash from us as encouragement to continue to pursue excellence in all their endeavors.
The food was catered by Buzz & Ned's Real Barbeque and was enjoyed by all.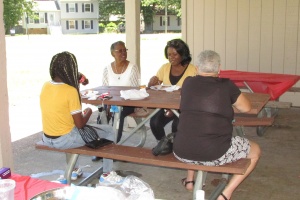 Allyson Dyche was there putting together a piece to be aired on NPR radio in the near future. We will keep you all posted as to the air date and time.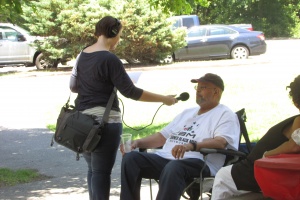 It is always good to get together with the parents to get their feedback on how the Concerned Black Men of RVA are impacting the mentees and to thank them for the opportunity to serve their loved ones.
The Concerned Black Men of RVA would like to thank each of you also for your interest and patronage of our organization.  You were instrumental in achieving our goals for the 2018-19 session.     We hope that you continue to support our efforts in the upcoming session and let others know about the great things that the Concerned Black Men of RVA are doing!
Sincerely,
Tim Mallory,
President CBM-RVA

Click Here to learn more about The Concerned Black Men of Richmond, Inc.
Click Here to learn more about becoming a Mentor.
Click Here to see how you can support our efforts to continue to care for our youth.