Concerned Black Men, Richmond Holds Manners Session Featuring Elizabeth Kirven
November 6, 2017
Greetings and salutations!!
We are excited about the "Kick Off" of our new mentoring sessions which started last month.  Our first session started with an in depth discussion on manners.  The topic, entitled "Manners, Where Have They Gone?" was coordinated by our Past President, Wayne Rachel, Sr. This event was held at the 4th Police Precinct in Richmond and featured Ms. Elizabeth Kirven with the Corvel Corporation in Richmond, Virginia.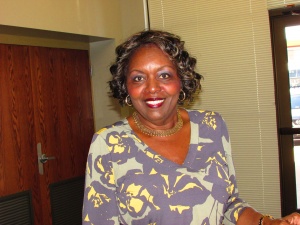 There were 8 mentees and 7 mentors that participated.  It was an interactive program where we engaged the youth on the important role that proper manners will play in their lives.  They were required to speak as well as write about how they could be impacted utilizing the techniques discussed.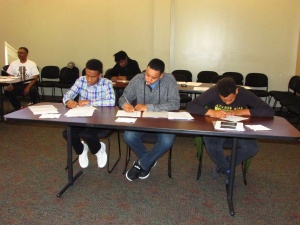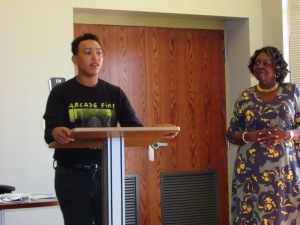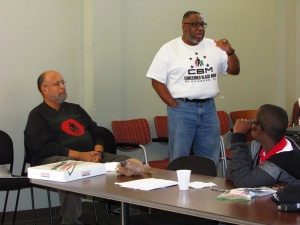 Again we would like to thank each person and organization that contributed to the Concerned Black Men of Richmond, Inc.  Your contributions have been instrumental in ensuring that we can continue to provide programs to young men in the Richmond area.  We hope we can count on your patronage in the future.
Sincerely,
Tim Mallory
President, CBM-RVA
Click Here to learn more about The Concerned Black Men of Richmond, Inc.
Click Here to learn more about becoming a Mentor.
Click Here to see how you can support our efforts to continue to care for our youth.